Overreach Barbell Club April 2018 Roundup
written by Callum Provan
For those in the know, UK powerlifting is a close-knit community of committed, supportive and knowledgeable lifters. People who move big weights for the love of it.
But despite their passion, that community is small. Last year over 7 million people subscribed to a UK gym, yet the UK International Powerlifting Federation (IPF) held a roster of just 3000 people.
"Of those 7 million, you could safely assume that most will work with a barbell at some point – so what's stopping them from trying out the sport?"
It was this question, and the belief that Powerlifting can positively influence the lives of many which prompted Jack Hepplewhite to start "Overreach Barbell Club" in Newbury, Berkshire.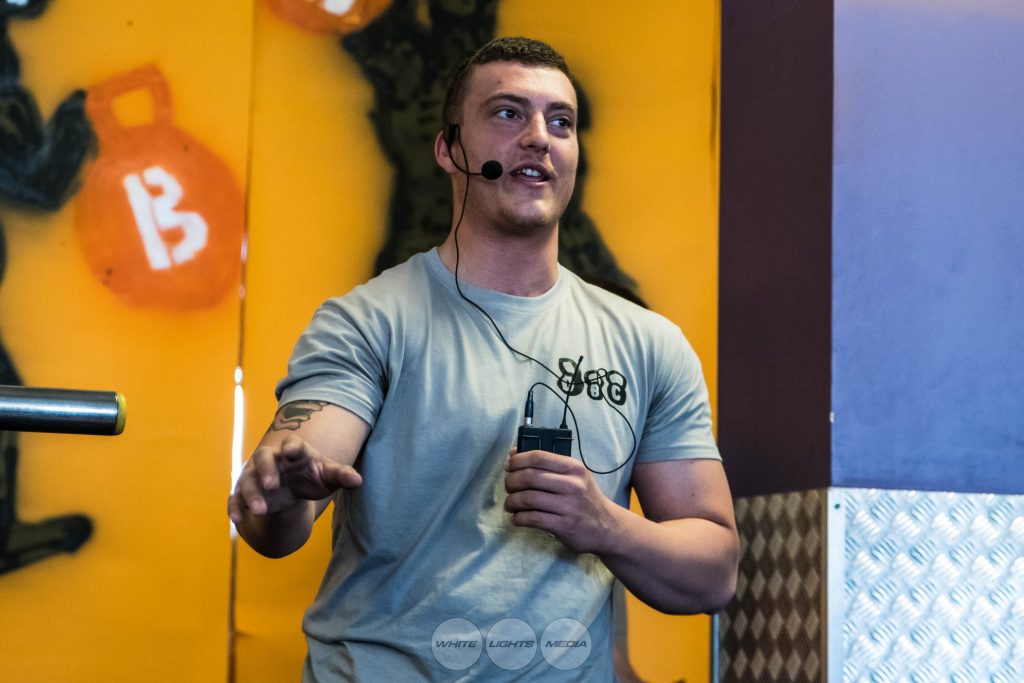 Nine months later, Jack and the team have held two successful charity events in collaboration with Anytime Fitness Newbury, raising over £1000 for "Mind" mental health. The format and its success is now attracting the attraction of some of the biggest names in leisure; organisations who normally prefer Les Mills "Body attack" classes to a chalked up power rack.
So what is it about the OBC format that challeges the powerlifting stereotype? In a word, atmosphere.
From OBC logo to participant t-shirts, DJ's and vegetarian friendly "Wrap it-up" food to keep the lifters energised, Jack and the team put inclusivity first. Brightly lit with cheers for every lift, the good cause attracts people and the unwavering positivity keeps them coming back.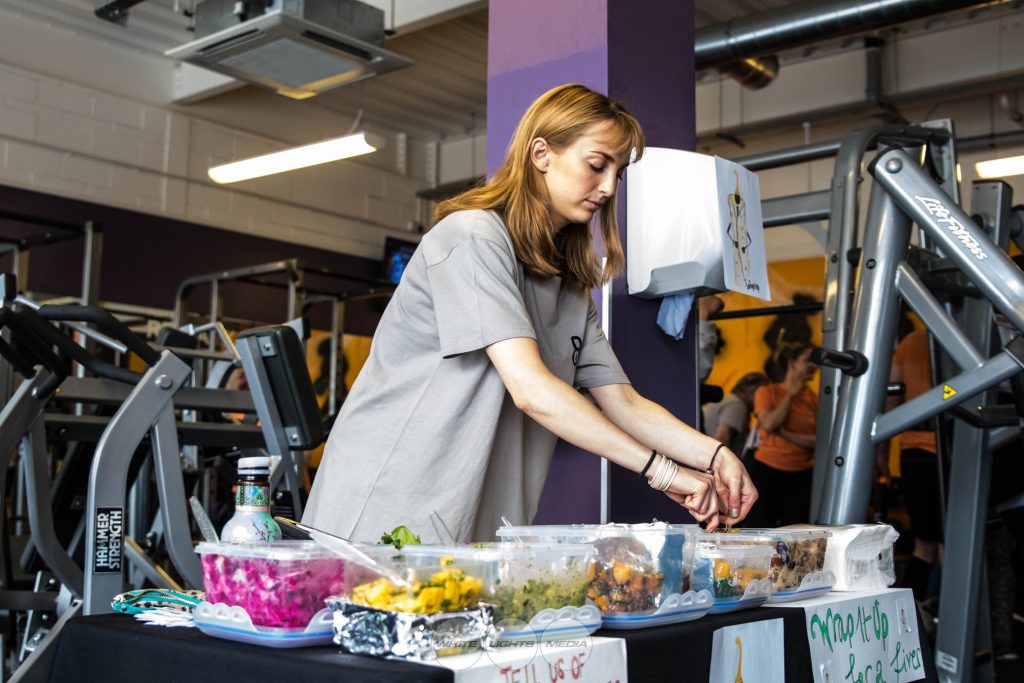 Of course, as a passionate powerlifter himself, Jack wasn't prepared to sacrifice his sport for entry fees. The team come equipped with adjustable height racks, judges, performance tracking and all lifts are performed to the IPF requirements. Not everyone gets this right first time, but it creates the the perfect setting to learn how a meet really works.
"It's the community aspect, we want to create a feeling of camaraderie that continues outside of the events. Through OBC people start to train together, support one another and build up for the next one."
And it's not just the usual lifters who have flocked to OBC. The second event saw an almost equal gender split, with bodyweights from 45kg to well over 100kg supporting one another through the Squat, Bench Press and Deadlift.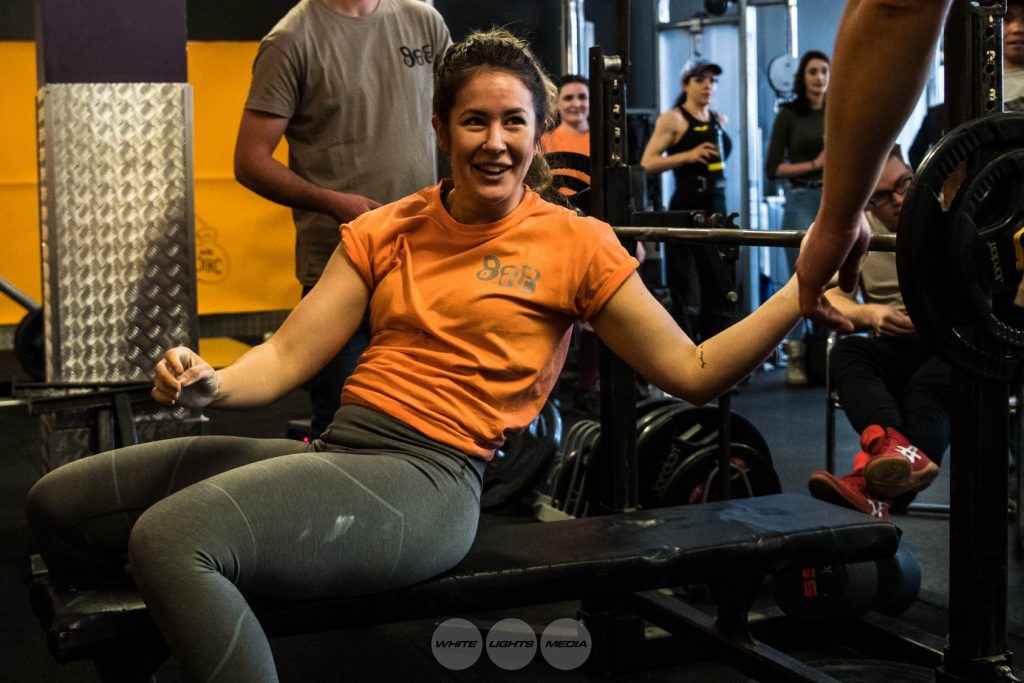 "It can be daunting to go up in front of a crowd and put yourself to the test, so our job is make it the best environment we can for anyone who wants to get up there and challenge themselves."
So what's next for OBC? Looking outside of Newbury, the team know that this formula can be a recipe for success, but they're quick to stress that they won't sacrifice the brand they've worked so hard to build for the sake of success.
"We come as a package: it's not easy to set this up and the music, the food, the energy is what makes it special. If we lose those things, then we would be just like every other meet."
If you'd like to know more about the OBC recipe for success, click here to watch the highlights from September 2017. Get in touch with Jack here.