Overreach Barbell Club was formed in 2017 with a clear purpose; to positively improve the health and wellbeing of others through the sport of powerlifting.
Since then, the team of volunteers have hosted three events in partnership with Anytime Fitness Newbury, raised over £1700 for "Mind" mental health charity and introduced a new group to the uplifting and methodical progress of strength training.
With a distinctive brand, live music, healthy food and a new approach to competitive lifting meets, the OBC crew look set to continue growing in Berkshire and beyond for years to come.
Personal Profile: Jack Hepplewhite
My name is Jack Hepplewhite, I am 24 years old and I am the director of Overreach Barbell Club.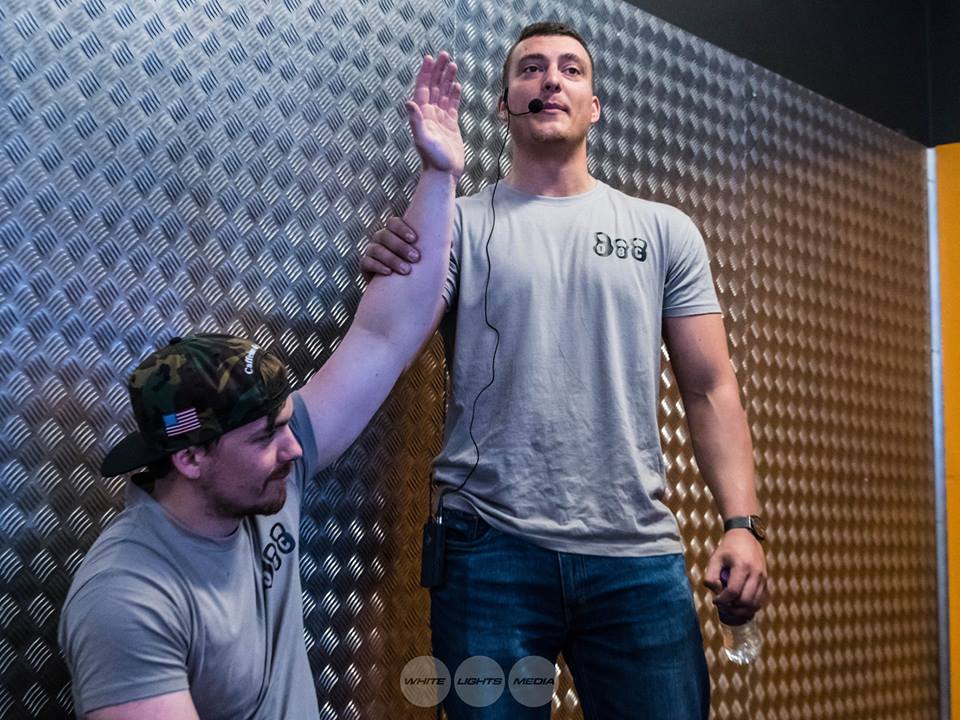 Since I have been lifting weights starting around aged 16, I have always found the most enjoyment and pleasure in sharing the hobby with friends.
To me, nothing is more engaging than discussing and exploring every single aspect of lifting, from powerlifting, to strongman, to bodybuilding, and the associated disciplines that come with these sports. Nutrition, programming, recovery, community and mindset – it all fascinates me.
Whilst I do not work full-time in the fitness industry, I still strive to share my passion and hope that I will inform and inspire those who follow my own journey.
I never have had a sporty background in school, and instead was more interested in gaming up until my late teens. However, at this point in my life, developing my fitness, athleticism and strength is my most enduring passion.
Over the past several years I have explored several sports, getting a feel for some of the intricacies behind training for and competing in Powerlifting, Strongman, and even a brief stint of white-collar boxing.
I have taken my body through gaining phases, maintaining phases, and losing phases.
I have developed a knowledge and understanding of what works, and what doesn't up until this point, yet I am committed to continue my learning and pushing myself through more trials and challenges.
I am currently a student of the SBS academy, and working towards an advanced qualification in coaching physique athletes and powerlifters.
A the time of writing I am also training for my second strongman competition taking place in June, with my sights also set on a second larger competition in the summer of 2019.
I find that goal setting and commitment to "the event" gives me the most purpose and drive in my training. It motivates me to consistently turn up and give intelligent effort towards my goals, and I am a firm believer that this process not only develops me as an athlete, but also in a broader scope as a human being.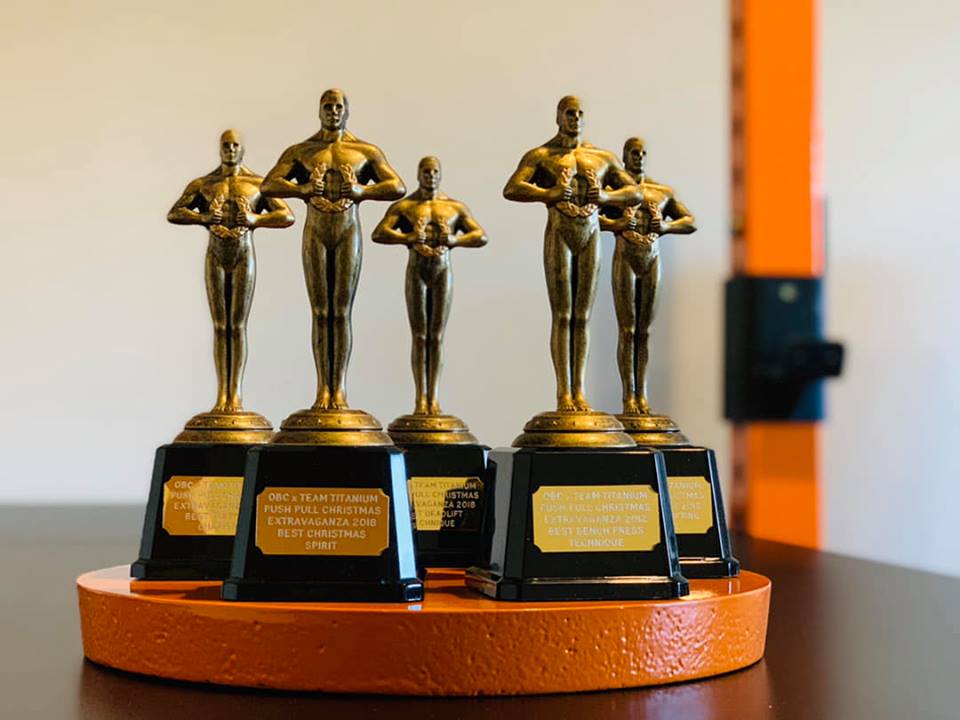 I am always pleased for any discussion regarding training – if you feel like my insight will be helpful for you, do not hesitate to get in touch. You can contact me at overreachbarbellclub@gmail.com or on Facebook and Instagram.